THERE IS MAGIC IN YOUR SMILE – IT MAKES MIRACLES
Smiling is an essential activity in everyone's life – dynamic, vital, flawless and ideal smile for your lips and face lets one find out about personality and life of another person. It is undeniable that beautiful smile is determined by having beautiful teeth. We renew the natural beauty of smile in an non-invasive way, being engaged in COSMETIC DENTISTRY and offering a wide range of services:
– full-mouth restoration (dental fillings, onlay, inlay, crowns, dental bridges, telescopic prostheses),
– full-mouth dental implants restoration,
– cosmetic correction of irregularities of the teeth (applying ceramic and composite veneers).
All our prosthetic fillings ideally match the surrounding tissues, what makes your smile naturally beautiful. Our main goal is to renew the correct dental proportion and to create an attractive smile for our every patient. We cordially invite you to use our services what will let you achieve an effect of an ideal, healthy and white smile.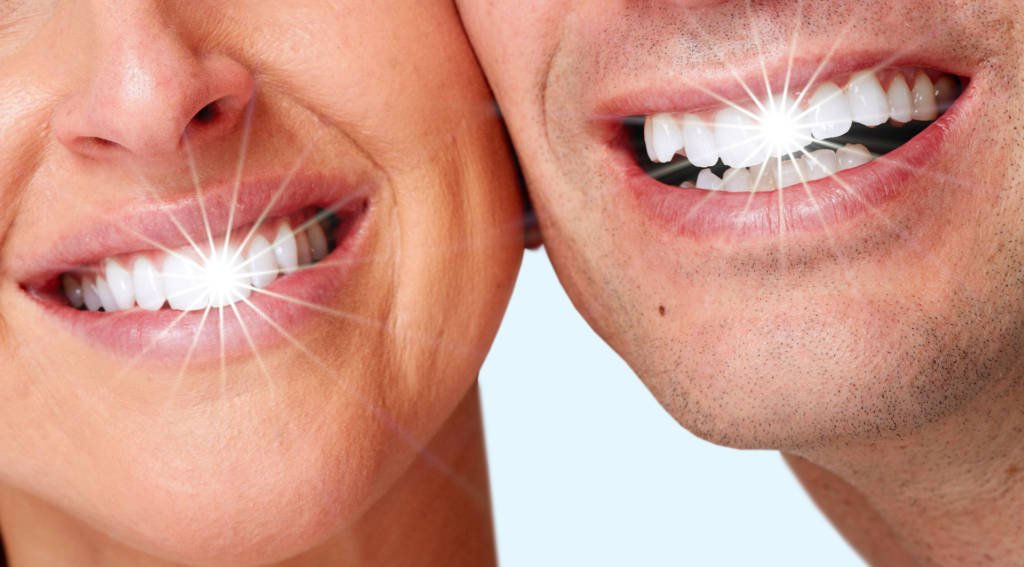 SPECIAL OFFER!
A winter special offer including:
– dental check-up,
– panoramic dental X-ray,
– plaque removal and sandblasting,
only for PLN 250 (regular price – PLN 350).
The offer is available after providing a keyword "PANORAMA GRATIS".
Our Dental office
---
I invite you to a cozy dental office on ul. Mateckiego 4A in Poznań – Piątkowo.
In the office to make your stay more pleasant, we have a free WiFi.
With us you will feel comfortable even on hot days thanks to air-conditioned rooms.
In front of the office it is easy to find a parking space.
The building in which we are located is adapted for the disabled.
To meet your expectations, you can pay by card with us.